Relax. We'll handle all your lighting retrofit needs.
Global is your partner when it comes to retrofitting lighting in your facility. Our experts know that it's a complicated, time-consuming process, and our professionals are here to help you.
Let us Help you Solve your Lighting Problems.
The Global Industrial Lighting Services Team does it all for you. All you need to do is sit back and relax. Count the money you're saving. Maybe even take a day off. We handle it all. From the review and audit of your needs to working in compliance with federal standards, to helping manage rebates and incentives, to the installation of facility lighting.
Call us at 855-294-9322 for a free consultation, or Click here and we'll contact you.
Comprehensive Lighting Retrofit Services
Review &  Audit – of your specific facility needs.
Competitive Pricing and best-in-class product selection.
Installation & Management by licensed providers & professional management.
Rebate & Incentive Guidance to make the most of your retrofit.
Program Financing options and business case development.
Disposal & Recycling in line with federal guidelines & safety standards.
New lighting standards began in 2012. These new standards will help you realize significant savings in operating costs as well as: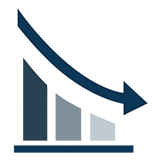 Lower operational and maintenance expenses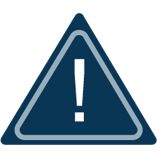 Increased workplace safety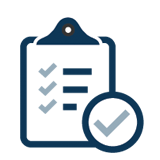 Rebates and incentives for compliant lighting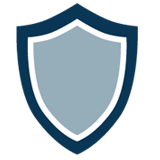 Upgraded infrastructure and warranties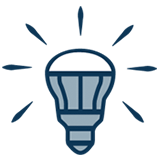 Improved quality of light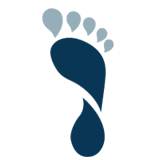 Reduced facility carbon footprint